Recreational tourist complex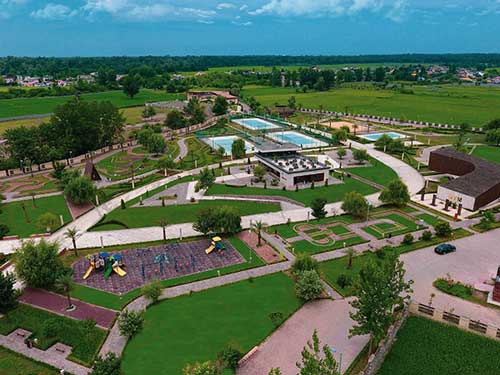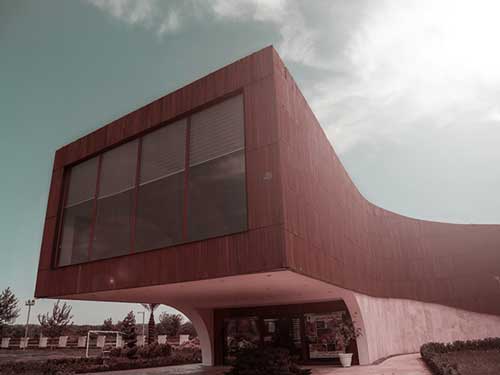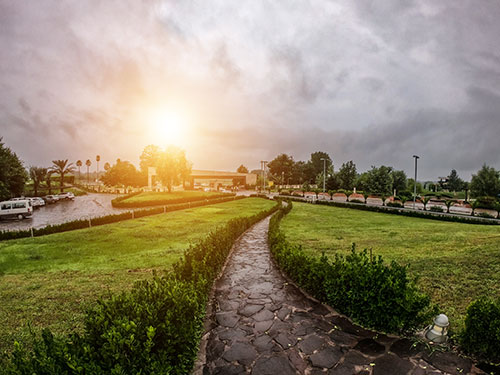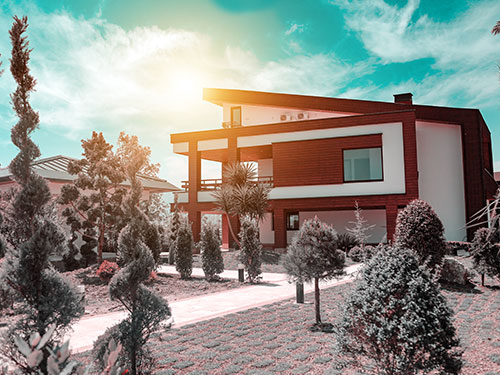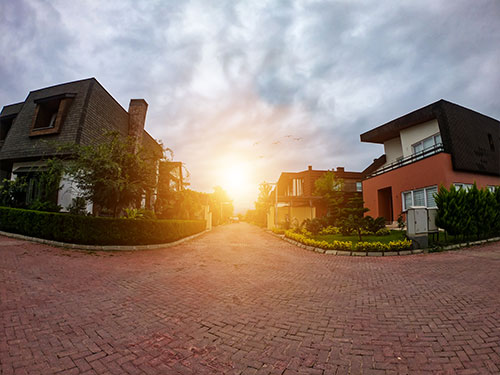 Recreational tourist complex
The biggest and best tourist sport complex with all recreational and tourist facilities
Dasht-e-Nour recreational tourist complex is the biggest and most complete recreational tourist complex of North, which is being built and utilized by the private sector
Building this massive complex started in 2011, and its first phase was opened at the order of the honorable President.
Construction operations of the next phases of Dasht-e-Nour complex are still in progress.
Recreational and sport spaces neighboring a lake with an area of 4 hectares, alongside the beautifully and uniquely designed residential villas and apartment have been able to make Dasht-e-Nour complex distinguishable from other built complexes.
Investment
Buy villas and apartments in the Dasht Nour
Easy, sure, lucrative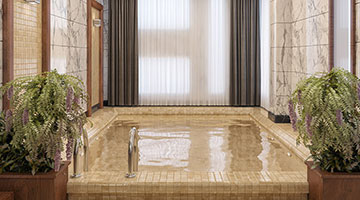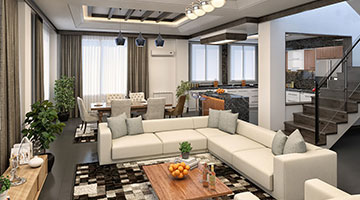 The Future of Dasht-e-Nour Project
Dasht-e-Nour complex intends to build the first D-clinic of Mazandaran Province in the near future, alongside unique hotels according to international standards, with regards to the potentials of the complex and with the help of experts of this field.